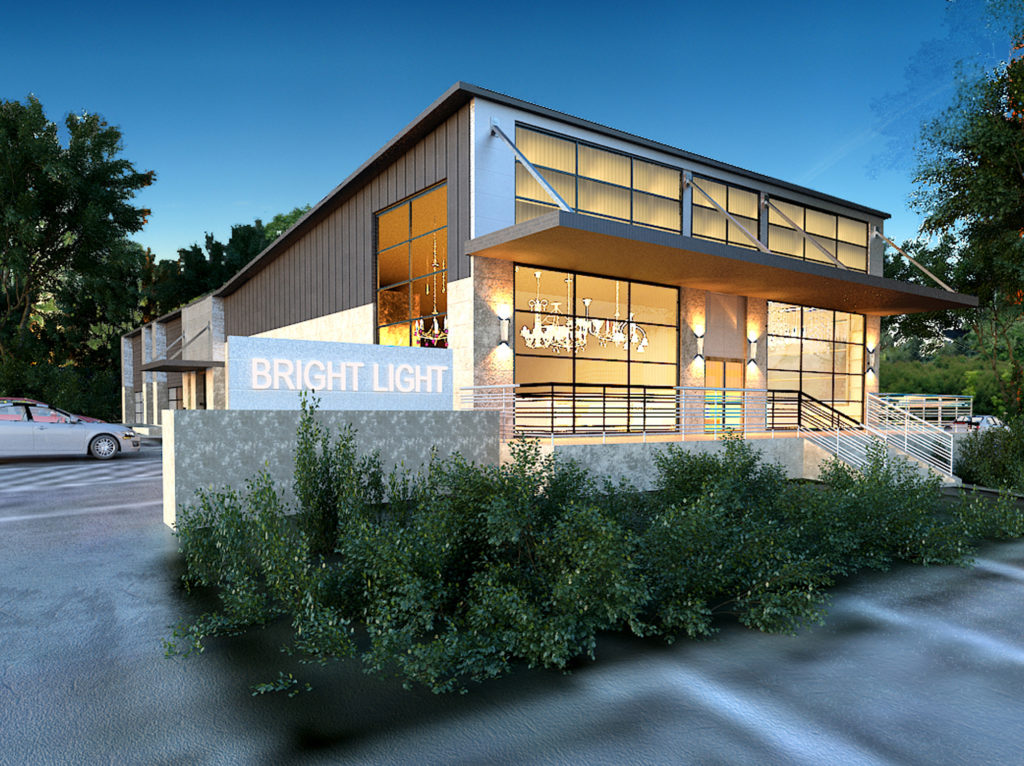 Architecture is the cornerstone of our practice. Since 2003, we have developed a reputation for design excellence and client satisfaction. We can design just about any building anywhere. Through our team of consultants, we oversee the mechanical, electrical, plumbing, site/civil and structural design services required for your project. Our team excels at working together, focusing on providing economical solutions that meet the client's objectives with extraordinary results.
We consider the exterior and interior of a building equally important, so we handle the interior design on most of the projects we complete. We go beyond selection of finishes and colors to assist with furniture and artwork selection, as well as graphics and signage.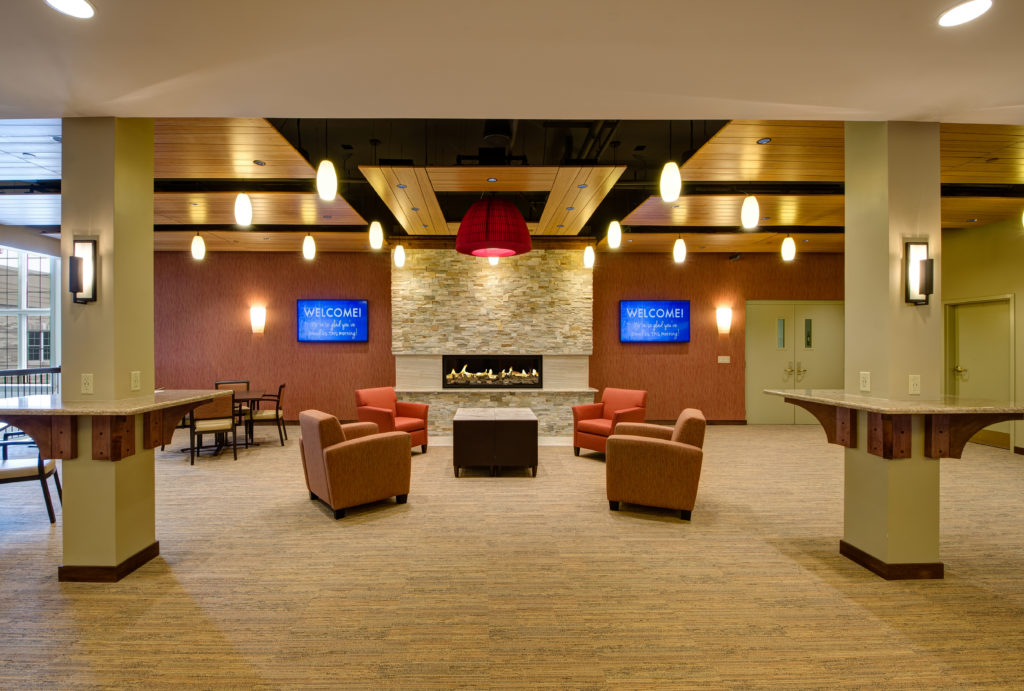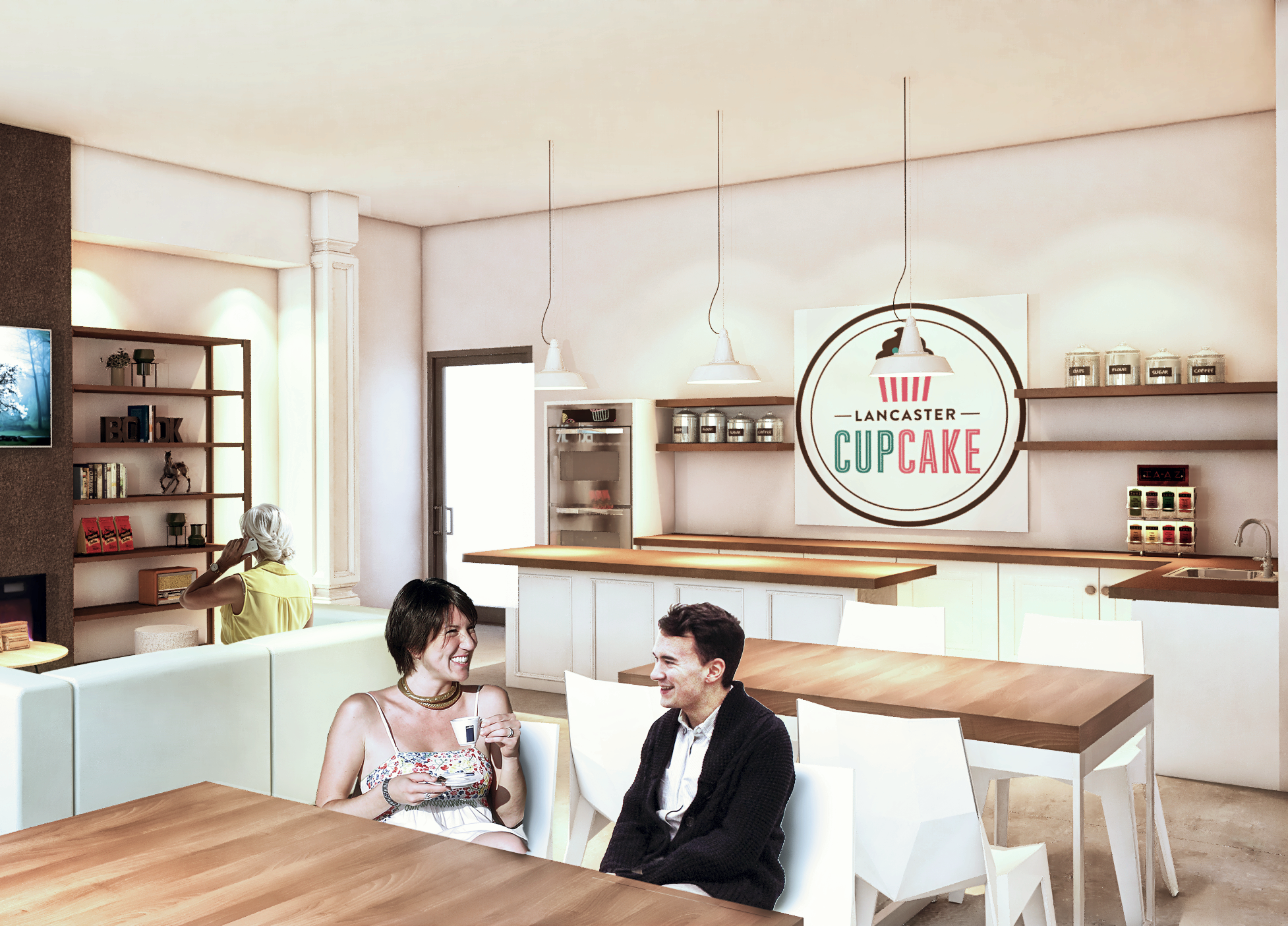 We can assist you in evaluating your building to determine the feasibility of your proposed plan. Whether you have an existing building or are looking at a purchase, our preliminary review can address potential ADA issues, code concerns, and zoning issues.