The Sims Team at Lancaster CoWorking
Sims Architects, Inc. was formed in 2003. Prior to starting Sims Architects, Inc., Joel K. Sims spent eighteen years working for large architectural and engineering firms in Pennsylvania and New York. While Senior Vice President / Principal Owner at a 120 person A/E firm, he led multi-million dollar projects and managed the thirty person architectural staff. This experience led him to start a firm that focuses on serving clients. The team approach at Sims Architects allows a collaborative effort between staff while ensuring quality at the highest level. Sims Architects, Inc. receives a large portion of their work from repeat clients. Mr. Sims is a sought-after speaker on the topic of architecture and has written numerous articles on architectural design. 
Enthusiasm for each project
To design innovative, enjoyable and functional facilities that meet the needs of our clients.
Strive to provide exceptional service to our clients. Foster a team atmosphere where advice and ideas are freely exchanged. Work with honesty and integrity.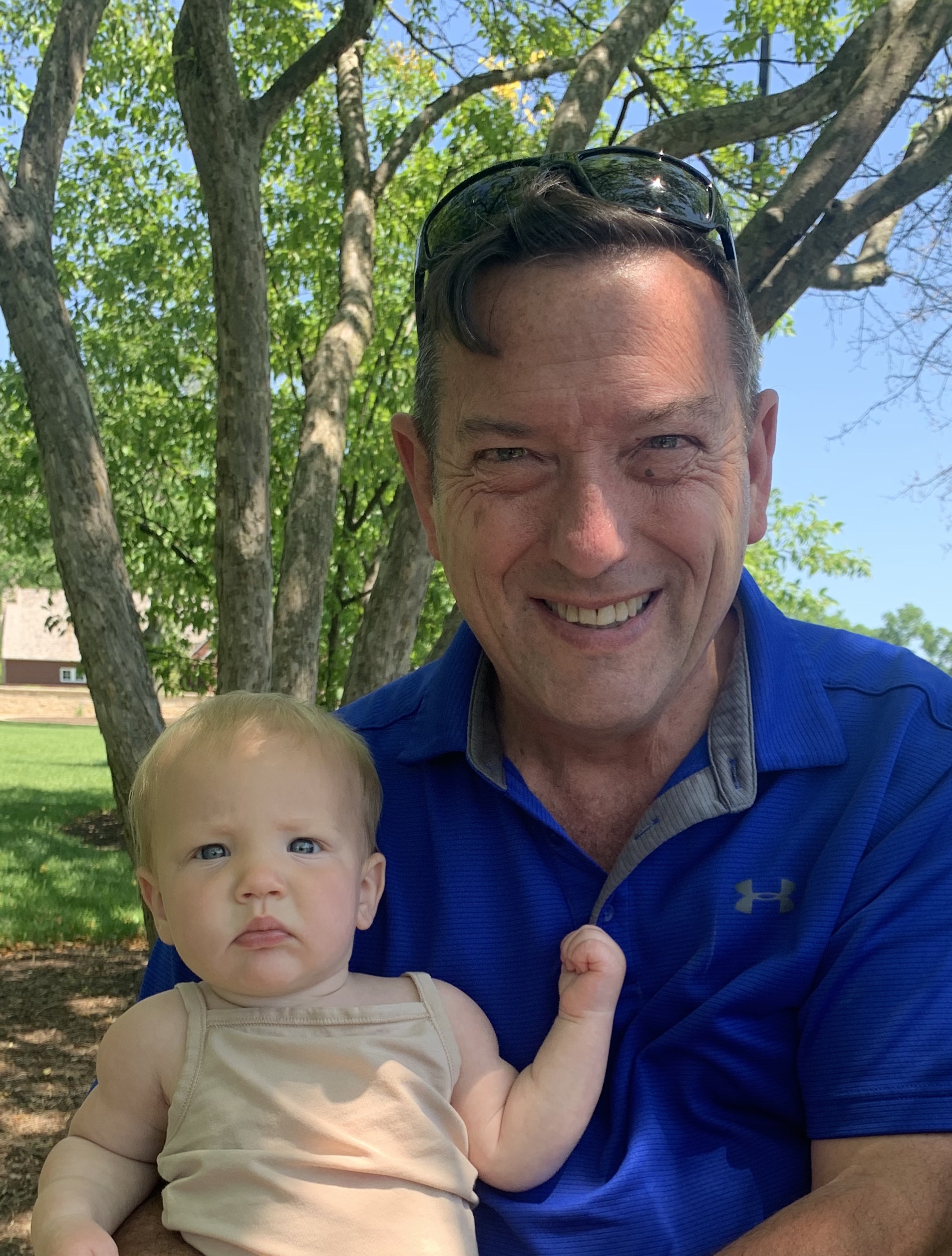 Joel S.
Joel is a graduate of Clemson University where he studied architecture. He has over 35 years of experience in the field. Not only is he an seasoned architect, he is also is a businessman , developer and property owner. He has undertaken building projects both as a designer and as an owner and can relate to clients from both perspectives. Originally from South Carolina, he is fluent in both southern and northern dialects of the English language.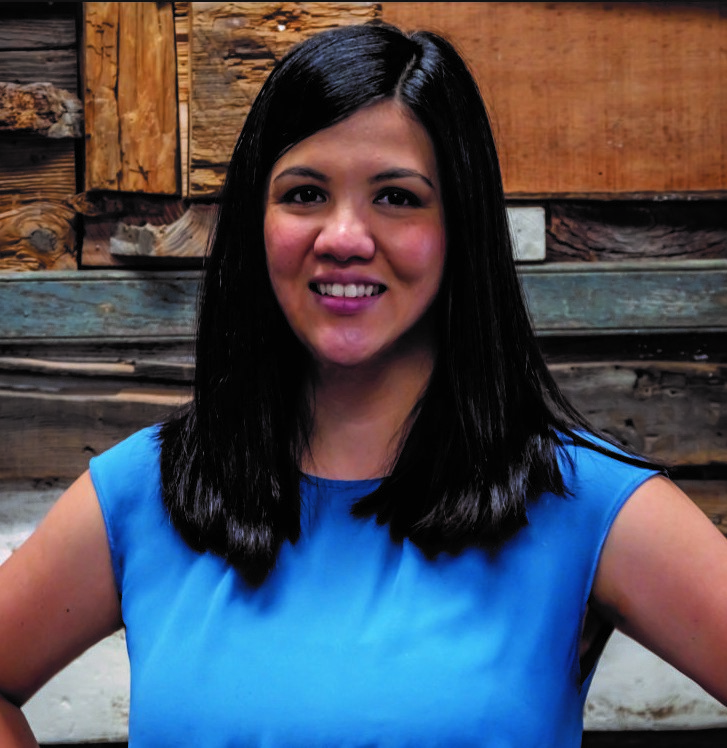 Andrea S.
Andrea joined Sims Architects in 2017. She studied architecture in her native country, Honduras. She has over 15 years of experience in architectural design and construction. She is fluent in Spanish and English.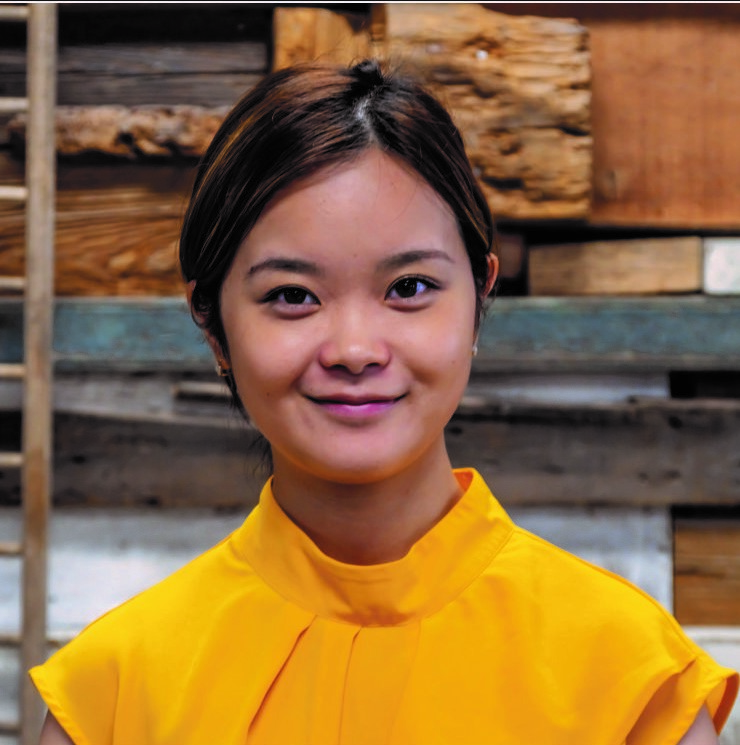 Sophie W.
Sophie has a bachelor's degree in interior design and a master's in architecture. She has experience in China and U.S. with interior design, architectural design and urban design. She is fluent in Mandarin and English.
Bob L.
Burcu O.
Maria C. 
Marlindo P.